New Mahindra Scorpio 2022: What information is available now?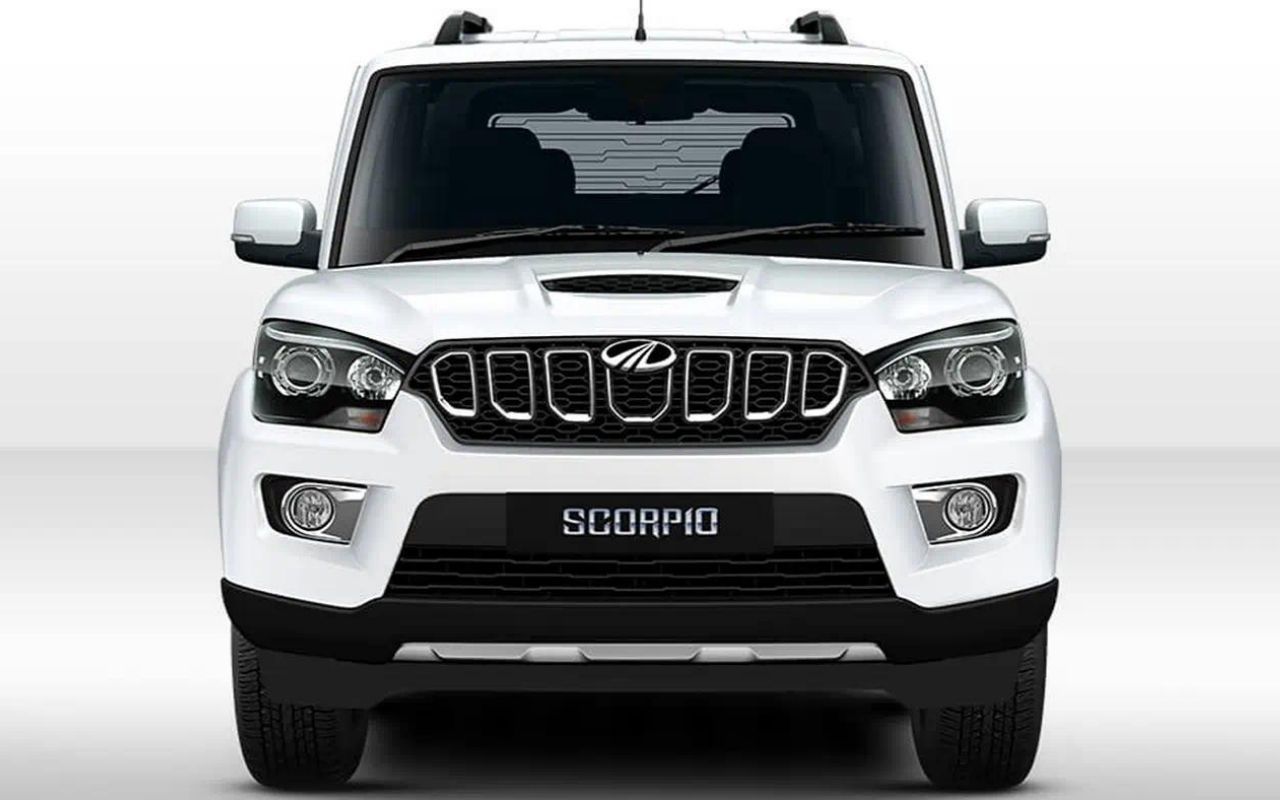 The famous Indian car manufacturing Brand Mahindra is in the process of preparing a wide range of new vehicles for the Indian market. By taking the boost from the positive response to the XUV700 and the new Bolero Neo, Mahindra is now making new variants to compete against all other dominating brands. That said, this business plans to introduce a massive of 13 new utility vehicles, including eight new electric cars and SUVs.
What's next with Mahindra India? The next big introduction from Mahindra will be the new-generation Mahindra Scorpio 2022. The car manufacturer brand Mahindra is now trying to improve the entire brand image by reintroducing old cars with a fresh perspective and achieving newness in its cars through a modern design philosophy. The latest Scorpio will get a new body-on-frame chassis, which will most likely be comparable to the all-new Thar.
New Mahindra Scorpio 2022: Launch
As per the official notification, this new Mahindra Scorpio 2022 model will be launched in the first half of 2022, which is more likely in the months of June or July. A recent post suggests that this Mahindra Scorpio will arrive in a 7 seater configuration, but the business can also sell this Scorpio under 6 seater configuration. Captain chairs will be available in the second row of the six-seater SUV.
New Mahindra Scorpio 2022: Features
360-degree camera, dual-zone climate control, push-button start, a 9-inch touchscreen infotainment system with smartphone connectivity, LED lighting system, sequential turn indicators, and an electric sunroof are all expected to be included in the next-generation Scorpio. Six airbags, Terrain modes, and connected car technologies will all be included in the new model.
Some amenities, like a panoramic sunroof, ADAS (Advanced Driver Assistance System), and a 10-speaker sound system, will be missing from the SUV. The XUV700 SUV is the only vehicle with these attributes. According to previous spy pictures, the new Scorpio will have an off-road drive mode selection with four different settings. Rock, Snow, Mud, and 4 High and 4 Low for 4WD systems could be among the drive modes.
The 2022 Mahindra Scorpio will be larger and stuffed with more features than its current models. It will be built on the same innovative ladder-on-frame chassis as the new Thar lifestyle SUV. The SUV will get a new interior and several new features as part of the new-generation facelift. There's also a good likelihood that a decently sized infotainment touchscreen with Apple CarPlay and Android Auto will make it into the cabin. The Bluesense connect app might also provide built-in navigation and remote control capabilities.
The 2.0-liter 4-cylinder mHawk turbo engine that powers the XUV700 MX variant will be offered in a detuned version in the new Scorpio. This engine has a power output of 155 bhp and a torque output of 360 Nm. A 2.0-liter 4-cylinder turbocharged petrol engine with roughly 150bhp and 300 Nm of torque will also be available. There will be two transmission options: a 6-speed manual and a 6-speed torque converter automatic. The base model will have rear-wheel drive, while the top-spec vehicle will have all-wheel drive.