Mahindra Bolero and Neo prices hiked by ₹ 22,000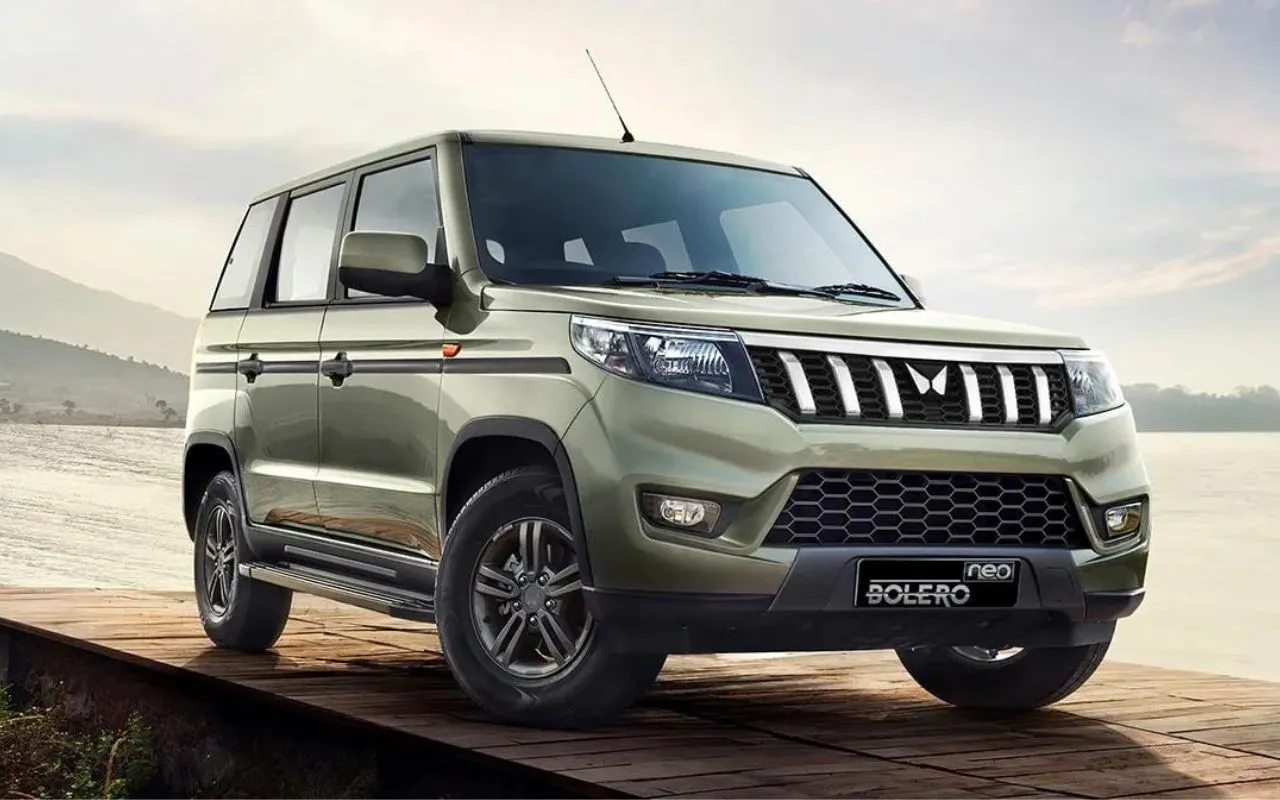 The rising prices of products are just taking everything to record-breaking highs every year. Mahindra launched the new Bolero and Bolero Neo in the Indian market in July this year. The new Mahindra Bolero Neo is available in four variants, namely- N4, NS, N10, and N10 (0). While the news breaks ground just like it did with the launch of the new range of Scorpio, this announcement has once again spread waves among the interested buyers of the cars.
Mahindra Bolero Neo
The all-new Mahindra Neo is the third model in the Bolero series. Mahindra has increased the prices for its entire range of SUVs, and Mahindra Bolero has seen its biggest price hike yet of ₹22,000 and Neo of ₹21,007. The 84 and B6 variants will now demand a premium price of ₹20,701 and ₹22,000. After the price hike, Mahindra Bolero will now be available at the price of ₹9.45 lakh (ex-showroom). Similarly, the three Bolero Neo variants - N4, N10, and N10 (0) will cost ₹18,800, ₹21,007, and ₹20,502 more. And now, after the price hike, the Mahindra Bolero Neo range will now be at ₹9.48 lakh and ₹11.99 lakh (ex-showroom).
Mahindra Bolero
Mahindra Bolero comes equipped with a powerful 856 compliant 1.5-litre mHawk diesel engine which is claimed to deliver a power of 75 bhp and 210 Nm of torque. The powered-up truck is coupled with a five-speed manual gearbox. At the same time, Mahindra Bolero Neo is powered by a BS6 compliant 1.5-litre mHawk diesel engine which produces 100bhp and 240Nm of peak torque. Bolero Neo also comes with a five-speed manual gearbox. These features made the cars instantly popular among buyers.
While there are no upgrades to the features list of both SUVs, there is still a change that can be counted on the change to the twin peaks logo. The Mahindra Bolero Neo is the only sub-4-meter SUV in India to be based on a body-on-frame chassis and feature rear-wheel drive. The top Neo model also comes with Multi-Terrain Technology. Although this feature makes the car a unique edition of its kind, the rise in prices has created some worry among buyers as they would have to think beyond their decided budget. However, the car producer is also expecting a generous response from the buyers, citing the reasons for rising prices and the changes in the economy.