Most Popular Female Cars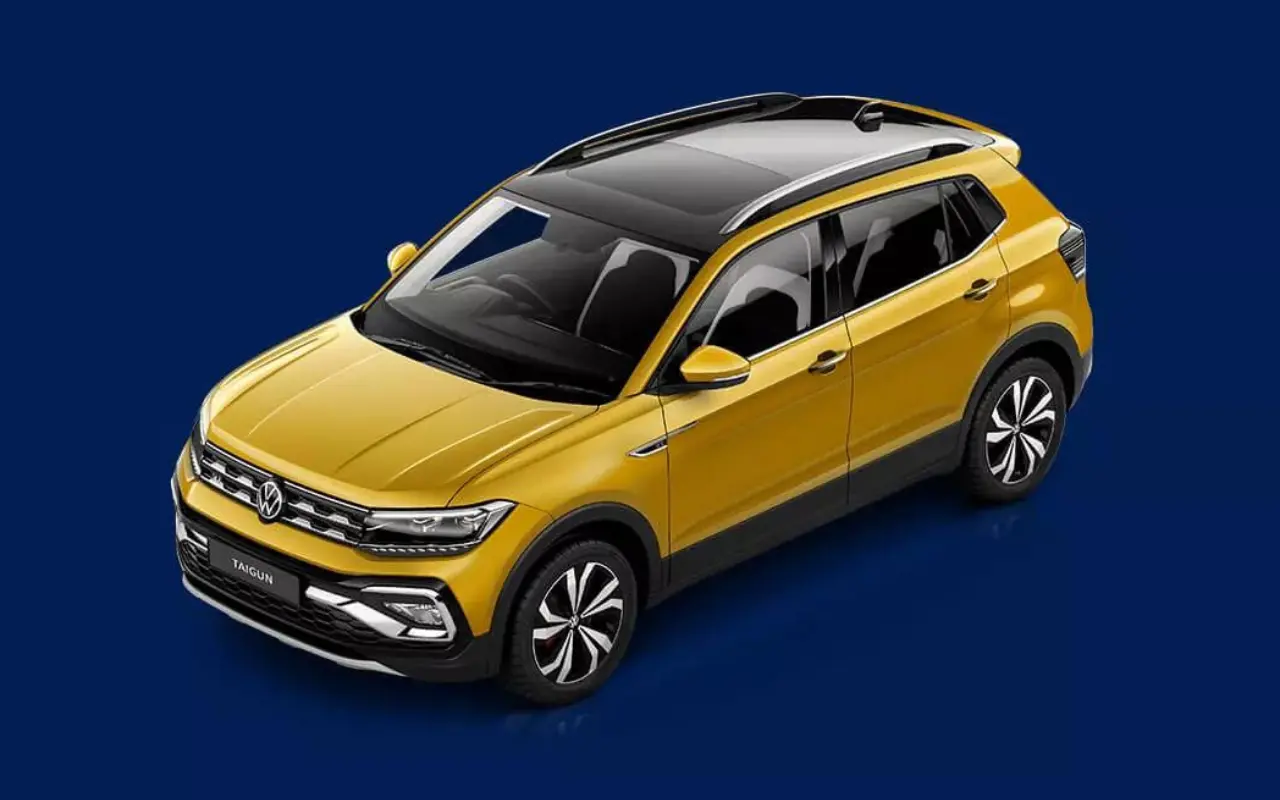 Women are undoubtedly more careful when driving, so it is critical to understand the best cars for women. Women drivers' primary concerns are safety and convenience, and they generally seek a vehicle that can run smoothly for a long period of time. However, because different people have different lifestyles, various determining factors exist in choosing the best car. Even then, some cars are better suited to women, which is where our list of the top cars for women in India comes in. Although women are found driving all kinds of cars, there is still a particular set of cars that is more popular among them. Let's find out which are those:
Renault Kwid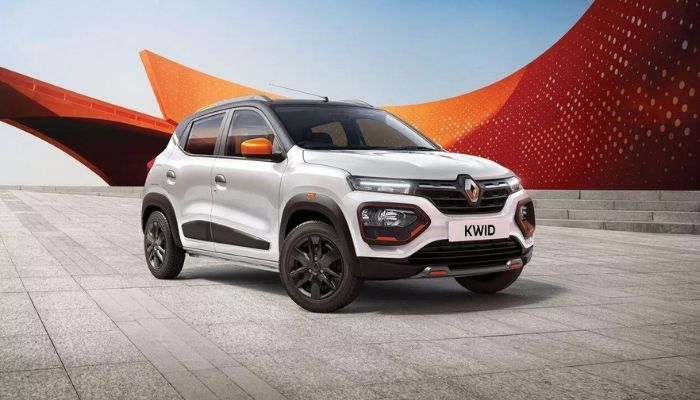 The  Renault Kwid is the best vehicle with SUV-like features. The French automaker's affordable model offers easy controls, a small turning circle, a roomy interior, and sporty Duster-inspired styling.
Maruti Alto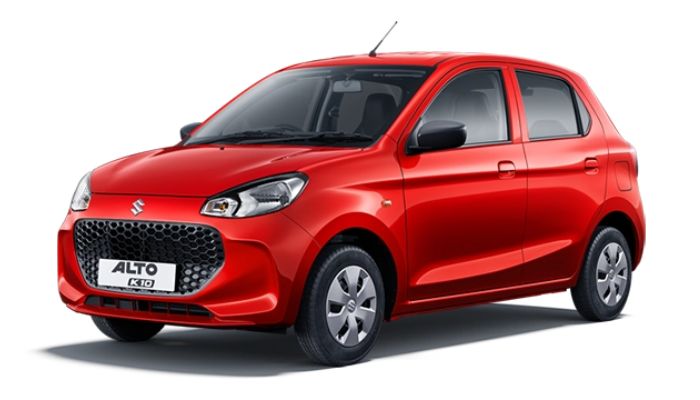 The Maruti Alto K10 is identical to the famous Alto 800, except that it has a more potent engine that provides a snappy performance for quick stops at traffic lights. It is even available with an optional AMT to make driving for novice female drivers simpler. Another benefit is that upkeep is simple and affordable.
Maruti Swift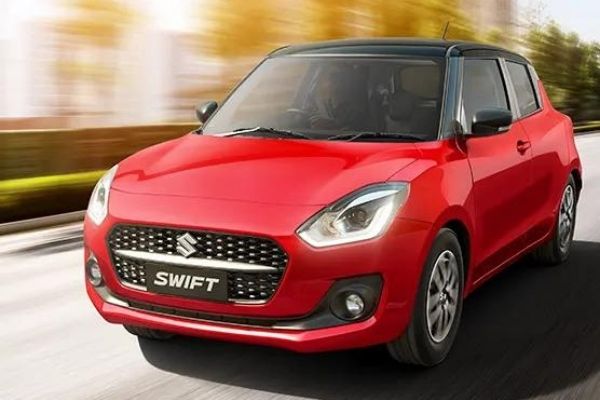 The third-generation Maruti Swift is the most stylish hatchback on the market and offers 1.2-liter petrol and 1.3-liter diesel engine options. It's the compact automobile that young, enthusiastic metropolitan ladies should own.
Hyundai i20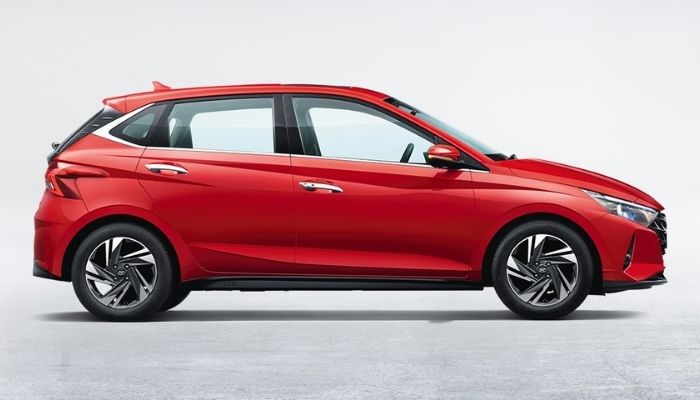 The Hyundai i20 is an excellent choice for people looking for a high-end hatchback that is not only simple to drive but also has a reasonable level of performance. It is also offered in petrol and diesel engines, just like the Swift. To make it easier to use.
Maruti Swift Dzire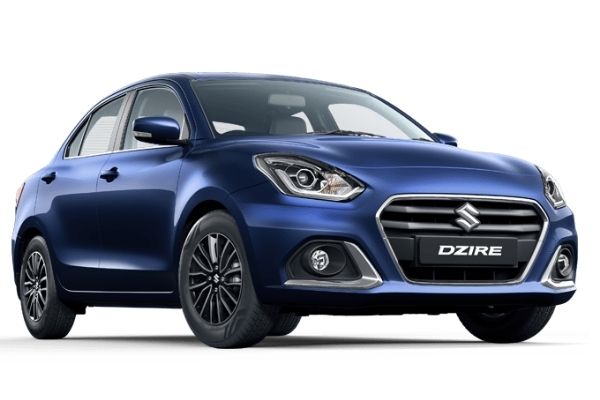 The Maruti Swift Dzire proves to be a good choice for metropolitan women who require all the Swift's features but can't live without a big boot. Like its hatchback sibling, the Dzire has optional AMT for petrol and diesel variants and shares its engines with the Swift. Other benefits include a light power steering system and simple maintenance.
Volkswagen Taigun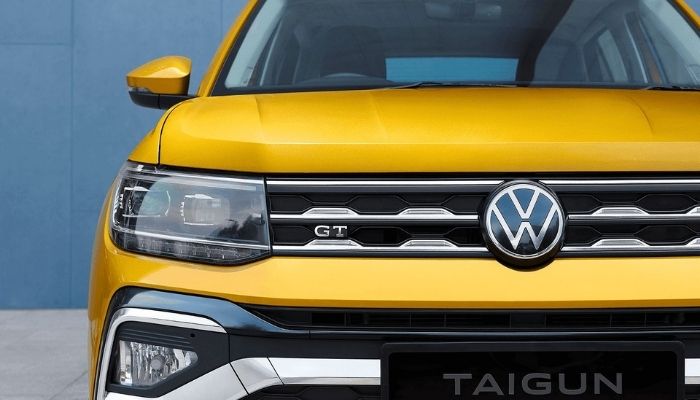 Volkswagen Taigun is yet another excellent SUV option for women looking for a vehicle with excellent fuel economy, excellent features, and high quality. This German mid-size SUV is powered by two engine options. The 1.0-litre TSI engine generates 178Nm of torque and 113.98 bhp, while the 1.5-liter TSI engine generates 250Nm of torque and 113.98 bhp.