Current Mahindra Scorpio to remain on sale along with new-gen SUV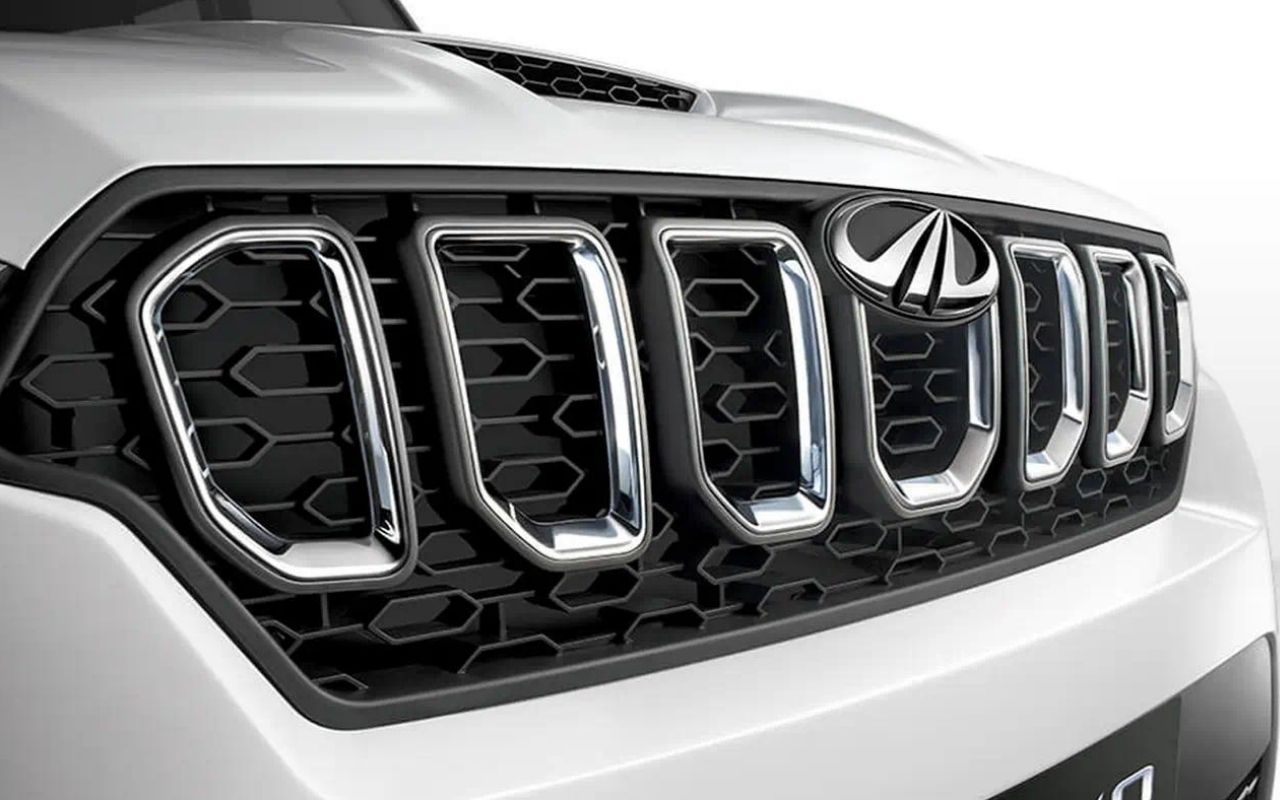 Mahindra has been working under the Scorpio for a while and the debut of this launch was delayed due to the COVID outbreak. However, Mahindra is now picking up its speed to launch its new variant. Their new generation SUV is now expected to launch mid-next year.
Although the new generation SUV hit the sales point, it will not replace the current car. Instead of replacing it, they are planning to sell the car alongside their new variant. And it is worth noting that this is the first time the brand Scorpio has done this.   
The Scorpio was initially introduced in 2002 and has since had many facelifts as well as a complete model revision in 2014. In all cases, though, the new automobile superseded the previous model. This time, though, there are several compelling reasons to keep both on sale.
This year, sales of the current model-averaged 3,100 units each month. Mahindra may still be able to replace the existing model, but the new car's Global NCAP crash rating is proving to be a roadblock.
Mahindra cannot debut the new Scorpio with rear jump (side-facing) seats, no matter how much they want to, because this would nullify any star rating the new generation car receives, which is quite likely to be high. The business had to stop offering side-facing seats on the Thar for the same reason.
All of Mahindra's next-generation vehicles will provide excellent levels of safety and perform well in GNCAP crash testing, according to the company. As a result, side-facing seats have been ruled out for the new Scorpio.
Smaller towns, on the other hand, and particularly the political and security sectors, are in great demand for side-facing rear seats. The third row with side-facing seats makes it easier for security officials and guards to approach and exit the vehicle, which is vital in a number of security-related tasks, especially when the Scorpio is utilized as an escort vehicle.
As a consequence, Mahindra must decide whether to produce a new car with side-facing seats and risk a poor star rating or to maintain the existing model for this reason alone. Global NCAP may still choose for the old Scorpio, crash it, and award it a 0-star rating, but given the target audience, this is unlikely to have an impact on sales.
It will also have a negative impact on the following car since, in addition to being known as a new generation vehicle, it is also likely to be sold under a different name. As a result, the old car is quite likely to have its lower variations and side-facing rear seats, while the new car will get a new name and a completely forward-facing seat configuration to better represent its higher positioning. This would also explain the spy images of the current Scorpio that have just appeared, which appear to be undergoing a small aesthetic change.