New Maruti SUV (Creta Rival): Launch in 2022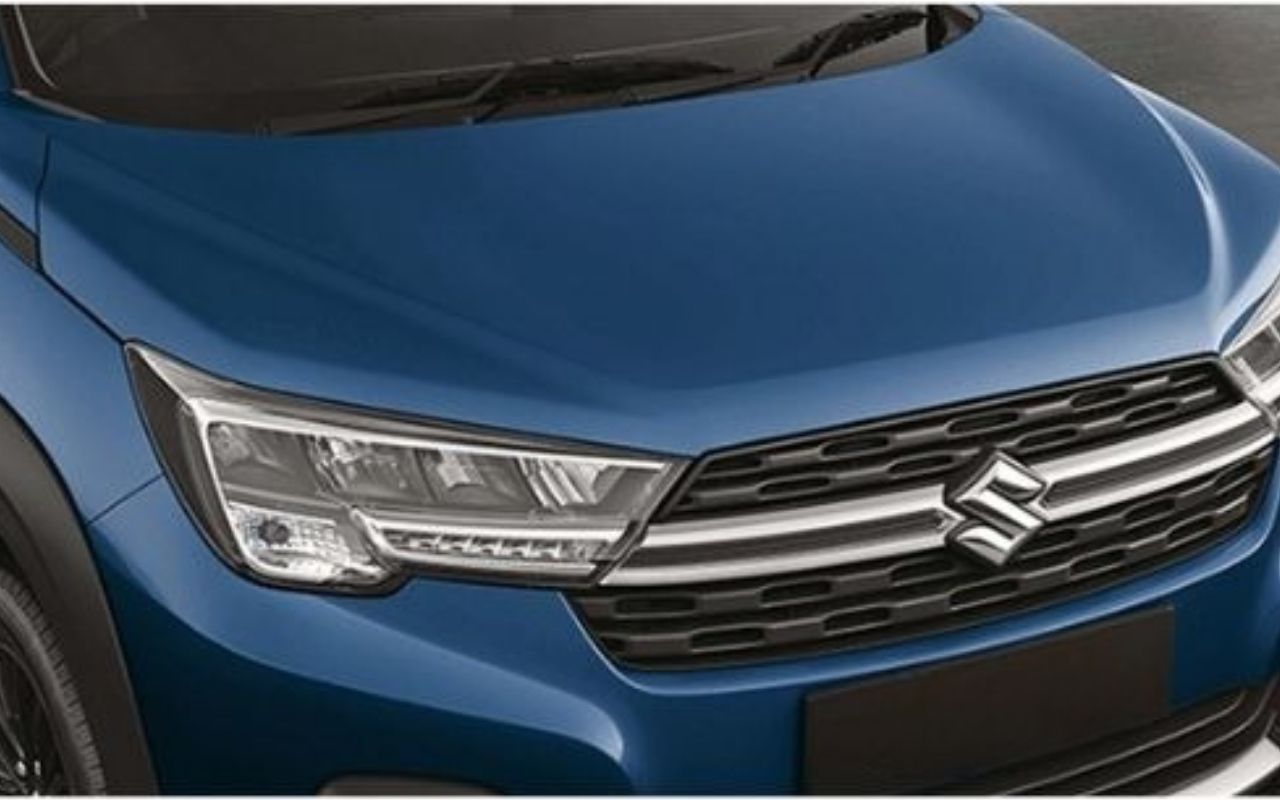 The famous SUV player Maruti Suzuki and Toyota are working coordinately to make a new midsize SUV which is set to compete against the variants like Hyundai Creta, Kia Seltos, Volkswagen Taigun, and Skoda Kushaq. If it's a direct competitor, it might have an overall length of roughly 4.3 meters because that's the segment norm.
The all-new SUV will aid in the consolidation of the firms' cooperation, which might be broadened to include new disciplines such as battery-powered vehicles, hybrids, and environmentally friendly mobility solutions. The five-seater SUV has been in development for more than a year, according to the report, and will be released in the second half of next year.
By joining their hands, both Japanese firms are claimed to have contributed significantly to the vehicle's design, development, engineering, and acquisition of other resources. MSIL's (Maruti Suzuki India Limited) research and development and component sourcing departments were also instrumental in the development of the midsize SUV.
The partnership among both Maruti Suzuki and Toyota may get stronger by the central government's introduction of a product-based incentive plan investing Rs. 26,000 crore aimed at bringing in new electric and hydrogen fuel cell vehicles. Rather than building robust hybrids, they are now concentrating on all-electric and FCEV vehicles.
According to the source, the conversations are still in the early stages and nothing has been finalized. The midsize SUV, which is said to have been constructed from the ground up, has received Rs. 1,000 crore investment. This collaboration's "ambitious endeavor" could be the first all-new automobile.
According to TOI, it would also be the first Maruti Suzuki automobile to leave Toyota's manufacturing facility in India. The rumors about a Maruti Suzuki-Toyota joint midsize SUV have been circulating for a long time, and unlike the rebadged Glanza and Urban Cruiser, the midsize SUV may be designed based on MSIL and TKM's distinct preferences while sharing underpinnings to keep manufacturing costs down.
The upcoming Maruti SUV might be equipped with Suzuki's 1.5L petrol engine, which would benefit from the hybrid system's improved performance. The gasoline engine produces 104bhp and 138Nm of torque in its current form. The new 1.2L turbocharged petrol engine, which is now in development, might possibly be used by the automaker.
The car is expected to be priced at approximately INR 25 lakhs (INR 2,50,000/-) and will come with features like a touchscreen infotainment system, seven airbags, ABS with EBD, and DSC, an all-wheel-drive system, etc.