Maruti Suzuki is developing a compact SUV coupe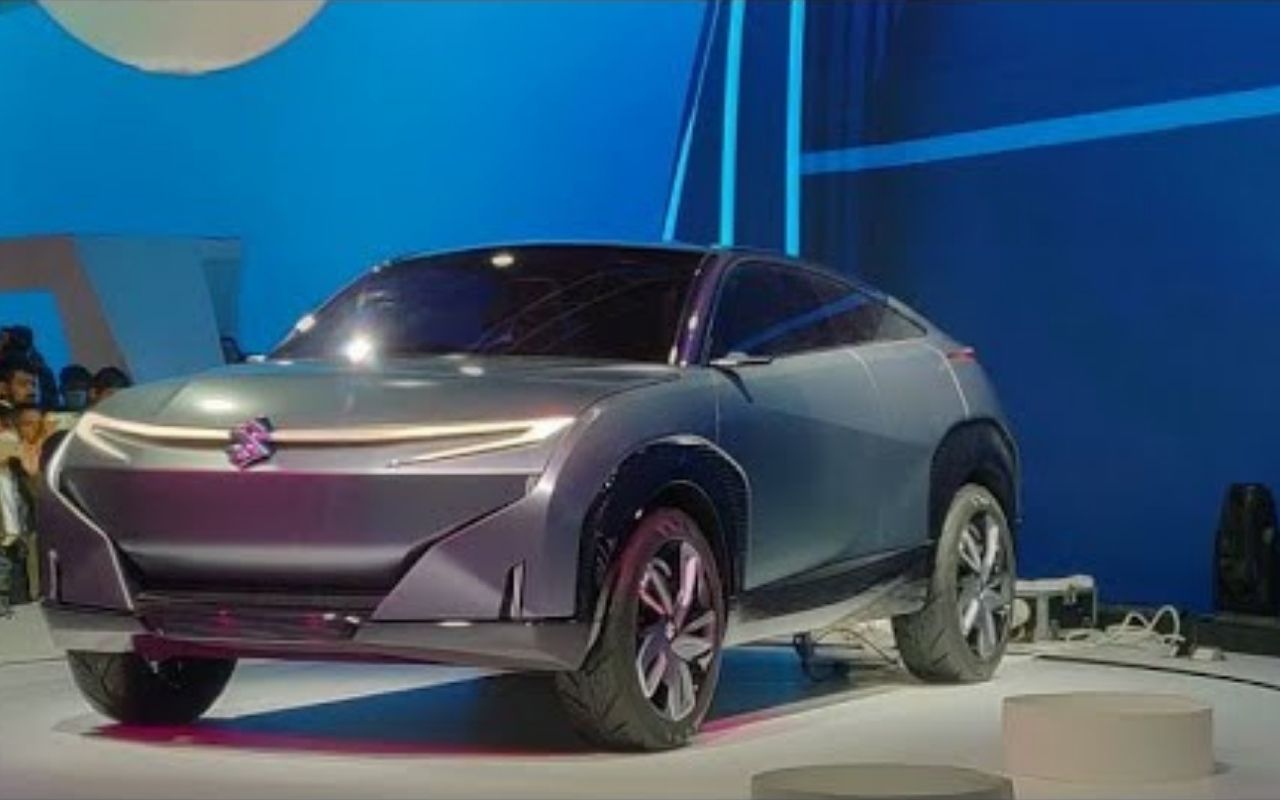 Maruti Suzuki is working on a second compact SUV that will compete with the Vitara Brezza in terms of quality. The new small SUV, codenamed YTB, is planned to be built on Maruti's Heartect platform and sold through Maruti's Nexa dealership network.
What to Know About Maruti's New Compact SUV
Maruti's all-new YTB is believed to be built on Mauti's Heartect platform unlike their Brezza, which has been the foundation for all new Maruti vehicles released in recent years. In contrast, the Brezza is built on the Suzuki Global C platform, which is also utilized in the larger S-Cross. With the YTB, Maruti hopes to appeal to a younger audience, and it is believed to be the sportiest of Maruti's SUVs, with a more SUV-coupe styling. It's possible that it's a production version of the Futuro-e concept from the 2020 Auto Show.
The new Compact SUV will slot above the Brezza is Maruti's lineup and is expected to compete with higher-featured Hyundai Venue and Kia Sonet versions, among others. Maruti Suzuki's Nexa premium dealership network will sell the SUV. Expect the tiny SUV to be crammed with goodies in order to compete with its competitors.
New Maruti compact SUV coupe: What's under the hood?
The YTB will be a petrol-only SUV, similar to the Brezza, and will be powered by Maruti's 1.5-litre petrol engine. However, unlike the mild-hybrid technology available with the current crop of cars, the YTB is expected to have a higher level of electrification.
When will the new Maruti compact SUV be available?
In the following years, Maruti will release a spate of new and extensively revised models for the Indian market, including up to five new SUVs, including the YTB. While a particular release date has yet to be determined, this new SUV is expected to hit the market in early 2023. A Creta-rivaling SUV, a larger seven-seat SUV, the much-anticipated Jimny, and a major update for the Vitara Brezza are also in the works.