Maruti Suzuki compact SUV coupe is expected launch in 2023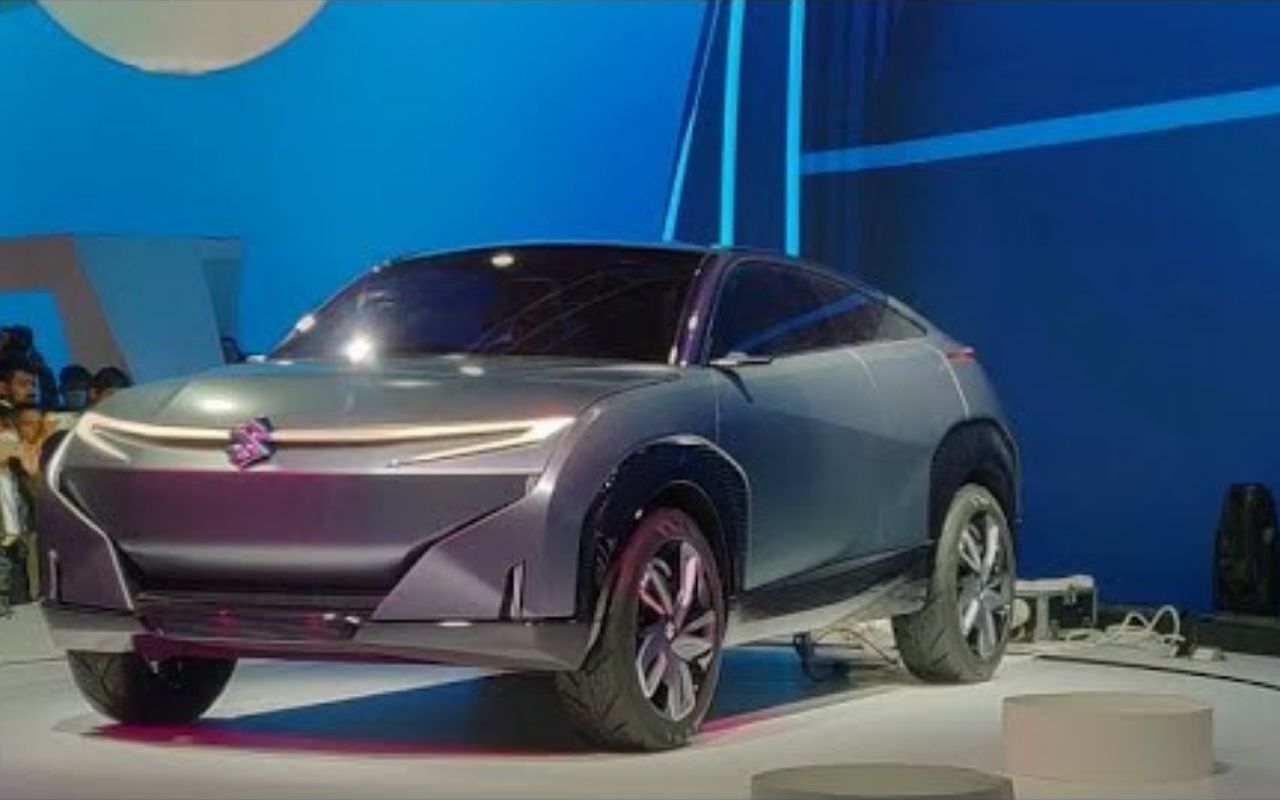 The popular Indian car manufacturer Maruti Suzuki is gearing up to introduce its new models next year to anchor its position in the segments where it already does well alongside entering into new segments to further expand its market share. Maruti Suzuki seems to concentrate much more on creating their new SUVs adhering to the demands of modern customers.
What to Know About Maruti's New Compact SUV
Unlike their new model, the Brezza, the YTB is believed to be built on Maruti's Heartect platform, which has been the foundation for all new Maruti vehicles released in recent years. In contrast, the Brezza is built on the Suzuki Global C platform, which is also utilized in the larger S-Cross. With the YTB, Maruti hopes to appeal to a younger audience, and it is believed to be the sportiest of Maruti's SUVs, with a more SUV-coupe styling. It's possible that it's a production version of the Futuro-e concept from the 2020 Auto Show.
The YTB will apparently be built on the fifth-generation lightweight Heartect architecture featured in a variety of Maruti Suzuki cars such as the Baleno, new Celerio, Wagon R, Ignis, and Ertiga, and it will surely have a significant level of local content.
It is expected that the Maruti Suzuki YTB has some similarities with the facelifted Baleno and the 2022 Brezza, which will get a complete exterior and interior makeover and become more upscale than the current model. Also, it is worth mentioning that the revised Baleno is getting a big makeover both inside and out in order to extend the current generation's lifespan.
The new Compact SUV will slot above the Brezza in Maruti's lineup and is expected to compete with higher-featured Hyundai Venue and Kia Sonet versions, among others. Maruti Suzuki's Nexa premium dealership network will sell the SUV. Expect the tiny SUV to be crammed with goodies in order to compete with its competitors. While considering the new YTB's cabin, only a few things are known. However, it is likely to share switchgear with models like the impending revised Baleno and the Brezza.
The Maruti Suzuki YTB will have a coupe-like design to appeal to young customers, and it will most likely be marketed through Nexa luxury dealerships. In terms of design, it could take a lot of cues from the Futuro-e concept shown at the 2020 Auto Show. The YTB could be powered by a 1.5-liter four-cylinder petrol engine with a higher degree of hybridization under the hood.
The tiny SUV coupe is expected to debut in 2023, while Maruti Suzuki is also working on a midsize SUV in collaboration with Toyota, which could be called the Vitara. In addition, the Jimny, which has been highly anticipated, will be available in India.