Hyundai drops Petrol, Diesel Engine Development Division – Focus On EVs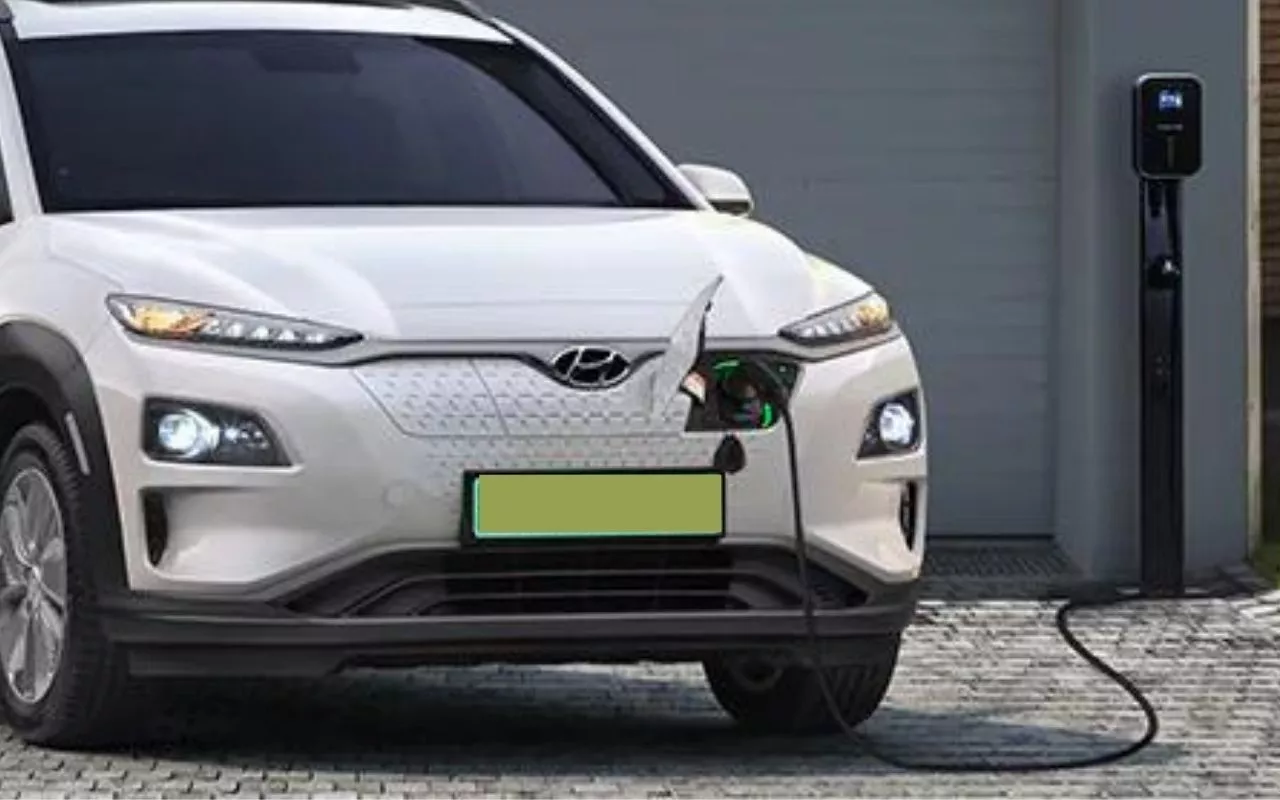 Hyundai has announced the closing of its engine development center at its Namyang R&D Center in South Korea, a huge step forward in its electrification goal. This practically indicates that the South Korean carmaker will no longer develop new internal combustion (IC) engines.
Hyundai will not be producing any new IC engines in the future
Hyundai's engine development section at its research and development facility was shut down on December 23, 2021, according to a Korean media report. The Namyang R&D Center houses the minds of over 12,000 Hyundai researchers. This news was reported in an email issued to staff by R&D chairman Park Chung-kook, who stated that "conversion to electrification is unavoidable."
The Engine Development Division has been changed
The Electrification Development Team has replaced the powertrain division and will now focus on developing electric vehicle (EV) drivetrains. The EV development units were formerly housed within the powertrain development units. The engine design unit's researchers have relocated to the electrification design center. A handful will, however, remain in the engine section just to alter current engines.
The company has also built a battery development center within the electrification development team to ensure superior battery technology, which is the most crucial part of an EV. Battery design, battery performance development, and other services are available through this center.
Hyundai will be completely electric by 2040!
Moreover, subgroups such as the powertrain system development center and the powertrain performance development center are evolving into EV-focused organizations such as the electrification test center and the electrification performance development center, respectively. Because Hyundai wants to go all-electric in all major markets by 2040, it's critical to stop developing internal combustion engines.
Hyundai said earlier this year that it will cease developing new diesel engines with immediate effect and instead focus on petrol, hybrids, and completely electric powertrains in the future. By 2026, the Korean carmaker hopes to sell 17 lakh completely electric vehicles worldwide.