Tata Altroz Automatic Likely To Be Launched In 3-4 Months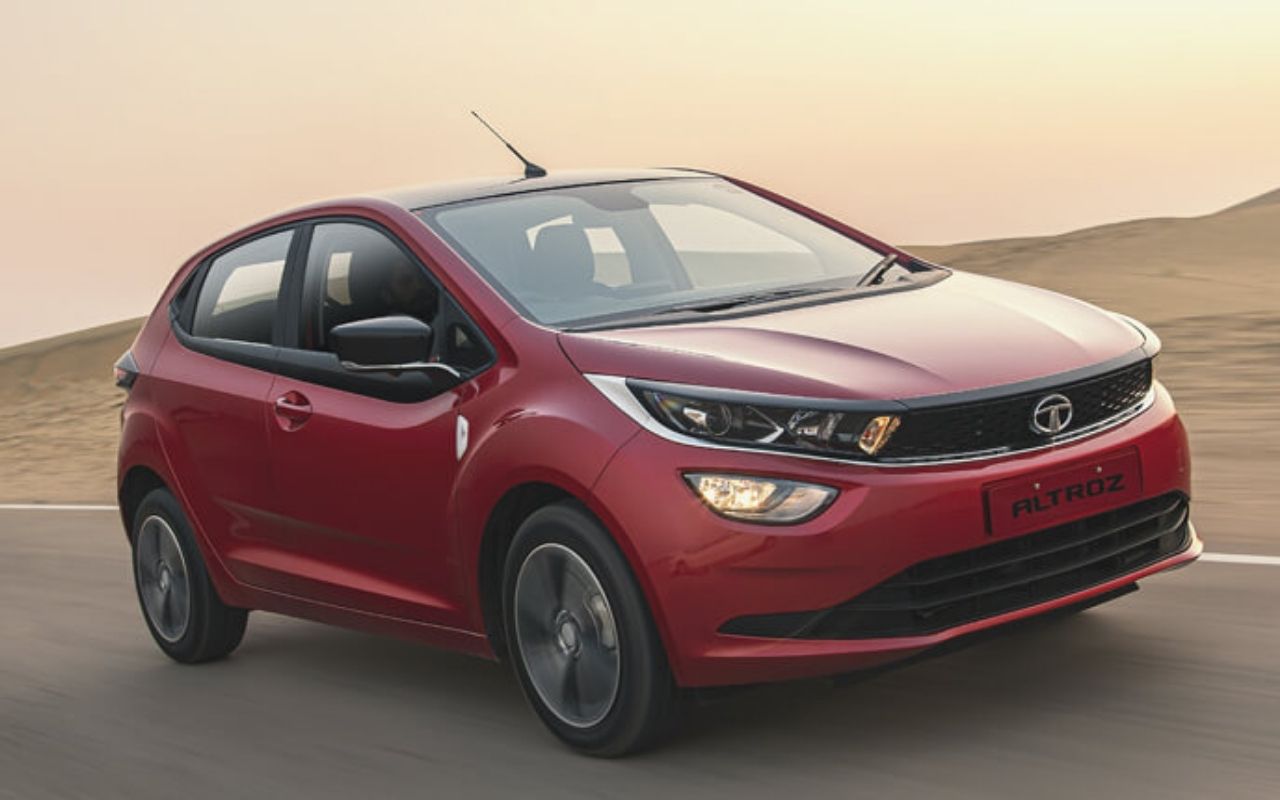 The Altroz premium hatchback was released by Tata Motors in early 2020, and it competes against the Maruti Suzuki Baleno, Hyundai i20, Volkswagen Polo, and Honda Jazz. Customers have responded positively to the initial model based on the ALFA (Agile Light Flexible Advanced) platform, and it has become one of the local manufacturer's regular top-sellers month after month.
According to recent press reports, the business is working on an automated version of the Altroz hatchback. The Tata Altroz automatic is said to be nearing the completion of testing. It is expected to be released within the next three to four months. Only a petrol engine is planned to be available with the automatic transmission. The manual transmission option for the diesel Altroz will remain available.
According to previous media rumors, the business is working on a dual-clutch transmission (DCT), with the Altroz being the first to have it. Punch Powertrain might supply a 7-speed DT-1 dual-clutch gearbox. This gearbox is intended for cars with torque up to 200Nm and is suited for small automobiles. It is less expensive than traditional dual-clutch or torque converter transmissions.
Two petrol engines are available for the Tata Altroz: a 1.2-litre normally aspirated and a 1.2-litre 3-cylinder turbocharged. The former generates 85bhp and 113Nm, while the turbo unit produces 108bhp and 140Nm. Both engines have a 5-speed manual transmission. The hatchback may also be equipped with a 1.5-litre 4-cylinder turbocharged diesel engine. This engine produces 89 horsepower and 200 Nm of torque.
The Altroz turbo model is likely to include an automated transmission option. The Hyundai i20 automatic, Volkswagen Polo, and Maruti Suzuki Baleno CVT will all be competitors. The business is also focusing on bringing a variety of CNG vehicles to market, including the Tiago and Tigor CNGs.