Mercedes-Benz Vision EQXX: To be unveiled on January 3rd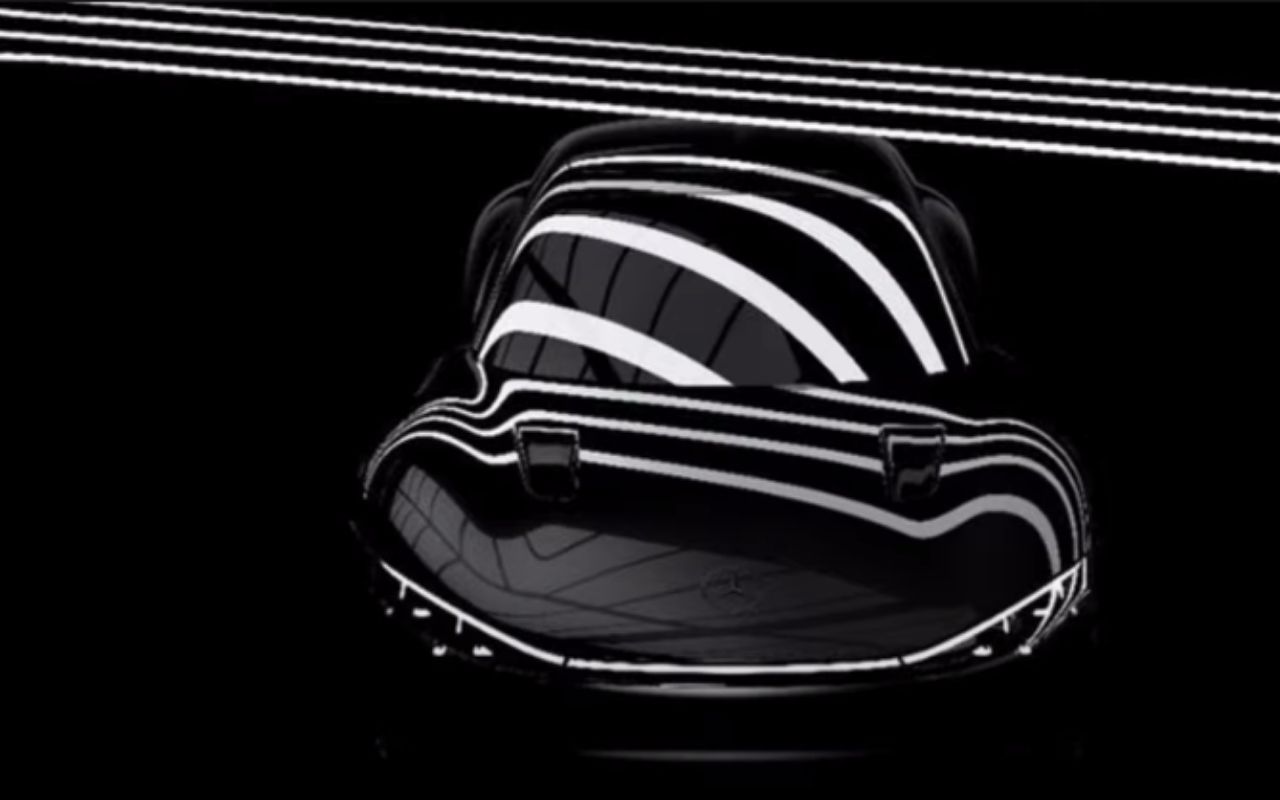 Mercedes-Benz, the famous luxury car manufacturing brand, has now officially declared that the groundbreaking Vision EQXX concept car will be unveiled to the public on January 3rd, setting the technical tone for the company's next-generation production electric vehicles. 
It is "a symbol of our aim to develop the most efficient car," according to the firm. The EQXX has been described as a futuristic and drastically simplified design study that could provide important insights about future production cars.
Mercedes has revealed that it is aiming for a real-world range of more than 1,000 kilometers and a consumption rating of more than 9.6 kilometers per kWh. It had previously claimed that the EQXX, a "compact-class" electric vehicle, would have the "greatest electric range" and "best efficiency" of any EV ever made.
The prototype's main boast at a strategy conference last year was that it would be able to travel from Beijing to Shanghai, a distance of almost 1,200 kilometers on a single charge. Mercedes-Benz emphasizes that the increased range was not accomplished solely through the use of a larger battery pack and that the EQXX's unit will be used in a future compact model.
He went on to say that it's "more than a show car," implying that the technology and features will be used in production. When comparing this new variant to the Mercedes EQS, the cell density of its battery pack has been enhanced by 20%. 
Mercedes-Benz in India
Mercedes-Benz just unveiled the AMG A45 S hot hatchback, the most costly and powerful hatchback to ever hit the market in the United States. The hatchback is also equipped with the world's most powerful 2.0-liter petrol engine. Mercedes-Benz, on the other hand, has ambitious electrification aspirations for its India lineup. The EQC is currently on the market, while the EQS and EQE sedans are expected to arrive in India next year as fully assembled imports.
Mercedes-Benz has made a slew of headline-grabbing announcements about its rapid electric-vehicle transition. From 2022, every segment will have a fully electric vehicle, and by 2025, every model sold will have a pure-electric variant. Mercedes will also introduce three new EV architectures in 2025, which will be used across the company's complete product line: AMG.EA for performance models, MB.EA for mid-sized and large passenger automobiles, and Van.EA for commercial vehicles.
The pledge to create eight new battery plants across the world – four of which will be in Europe – and the statement that investment in combustion engines will reduce by 80% by 2026 compared to 2019 levels were among the highlights.