Mercedes-Benz gets official authorisation for conditionally Level 3 automated driving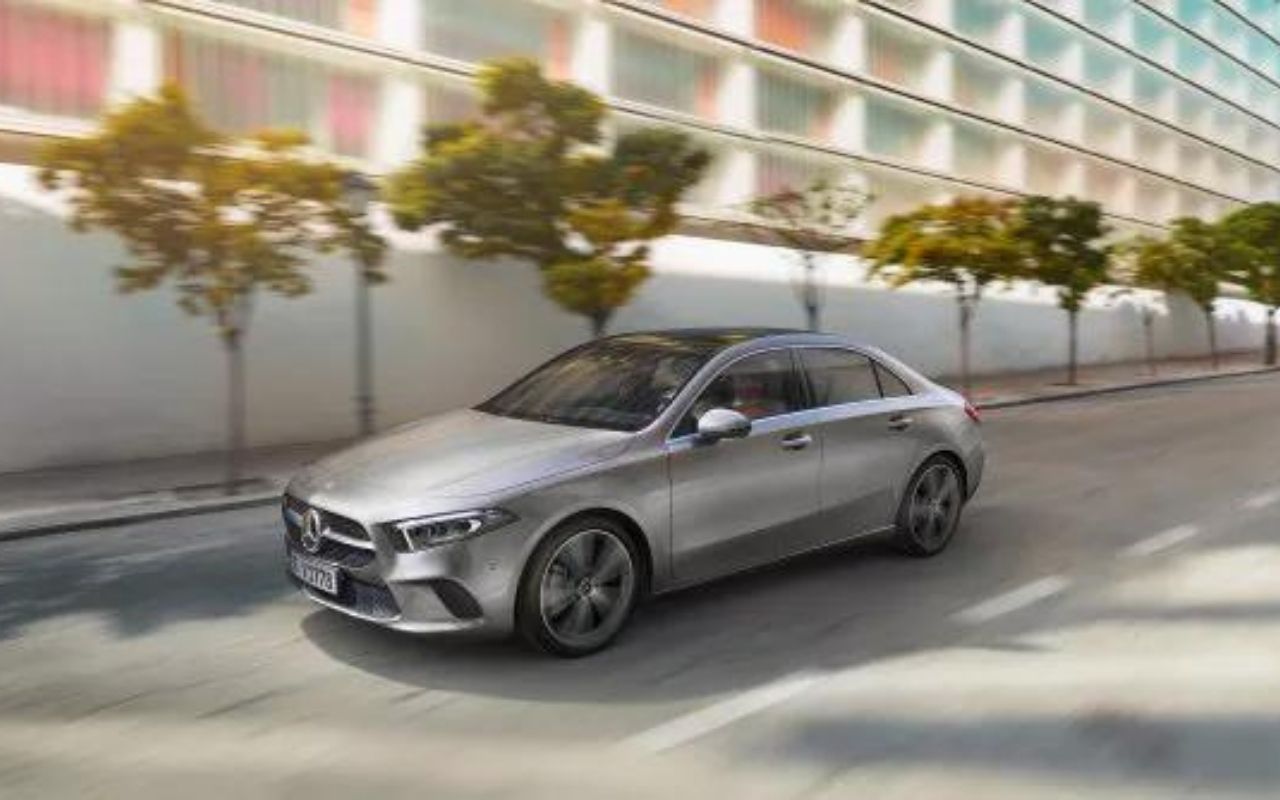 The company has been focusing on self-driving technologies for more than two decades, but now it is taking the next step by getting this official authorization.
The popular German best luxurious car manufacturing company Mercedes-Benz now became the world's first Automotive brand to the legal standards of UN-R157 for Level 3 autonomous driving, earning the title of "internationally valid system approval" for conditionally automated driving for the first time. The flagship S-Class and EQS, on the other hand, will be the first vehicles to be fitted with Drive Pilot, a program that allows for Level 3 autonomy.
Mercedes Benz is now the only automotive industry to receive approval from the German Federal Motor Transport Authority (KBA) for an internationally "valid Level 3 autonomous driving system" based on the UN-R157 criteria. In simple words, UN-R157 is a UN regulation that defines standards for Level 3 automated driving technology in automobiles.
With their new innovative solutions of Level 3 Autonomy technology, their cars are allowed to conditionally drive at speeds up to 60 kmph on German motorways in heavy or congested traffic. The more interesting part is, the car can take control of steering, acceleration, and braking and drive itself without the driver's input once the Drive Pilot mode is turned on. 
This is a completely automated driving system. When the automated driving mode is turned on, the person in the driver seat can even forget the steering before him. They can be online, respond to/send emails, or watch a movie.
The person in the driver seat can only be allowed to present online or do other such things only when the Drive Pilot feature is turned on. If the mode is turned on, access to the features will be restricted while driving on the infotainment touchscreen. 
Even the technology is completely automatic, they suggest the driver be aware of their surroundings and be prepared to take control of the car in an emergency. 
The system will pull over the car if the driver fails to take over the car manually after receiving early warnings and the takeover period has expired. When the automobile comes to a complete stop, the system activates the danger lights and the Mercedes-Benz emergency call feature, as well as opening the windows and doors for simpler cabin access.
Multiple high-resolution multi-purpose cameras, multi-mode and long-range radars, LiDAR, and a wide variety of sensors will be included in the S-Class and EQs, as well as cutting-edge software and high-tech hardware.
Similarly, in 2017, Germany modified its Road Traffic Act (StVG), enabling Level 3 autonomous technology to be used on public highways. As a result, Mercedes-Benz claims that Drive Pilot-equipped S-Class and EQS will be available in the first half of 2022. It's worth noting that UN-R157 became effective earlier this year.