Mercedes-Benz EQE SUV to be unveiled in 2022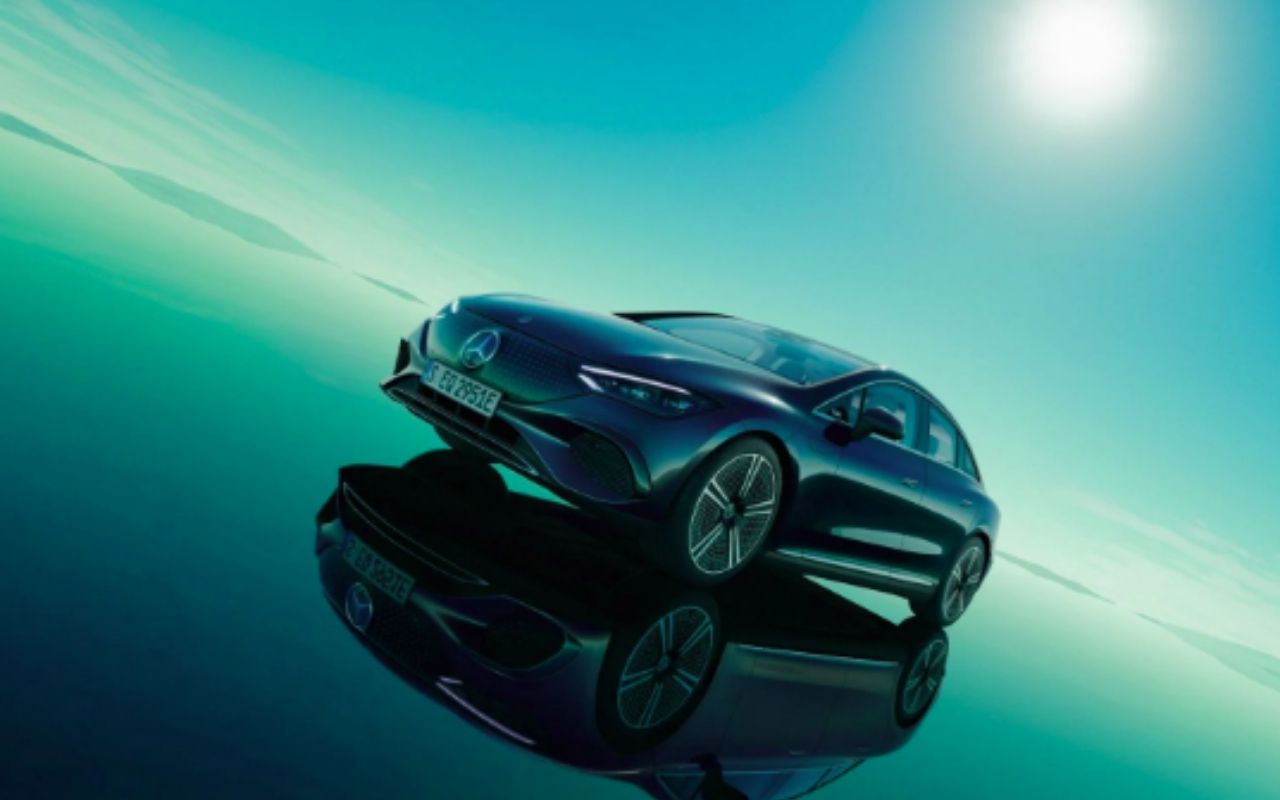 The EQE SUV will be Mercedes Benz's new all-electric SUV. This all new EQE SUV will hit the car market with its refreshed Mercedes Benz style cues that can be spotted on the recently launched variants, especially in the EQ range. Mercedes Benz also lined up various variants starting with the EQA, EQC, EQE, and the EQS sedan. 
In the brand's EQ-badged electric car lineup, the EQE SUV will sit beside the EQE electric sedan. Mercedes Benz have been working on this EQE SUV variant with the internal codename X294. This all new electric vehicle will be based on the bespoke electric MEA unlike their existing model EQC SUV which is also sold in India. It is also stated that the EQE SUV will be lined up to compete against the iconic models like the Tesla Model X and BMW iX3.
Mercedes-Benz has confirmed the EQE in sedan and SUV form, as well as the upcoming EQS SUV, bringing the total number of EQ vehicles to eight. The EQA, EQB, and EQC SUVs, as well as the EQS premium sedan and the EQV van, have already been released. Mercedes has committed to releasing ten entirely electric vehicles by 2025, one of which is the electric EQG off-roader, which was just revealed.
When coming to the power, this all new EQC's 407hp is projected to be beaten in terms of power and torque. In addition to this, the range of driving would also be increased. The fixed target for the EQE saloon is 600km, however, due to the lower aerodynamic efficiency, it may reduce this. 
The EQE will have a total range of 420 km, with a quick charging system that can charge the vehicle to 80% capacity in just 30 minutes.