Audi A6 facelift: Spied testing and it may be launched 2022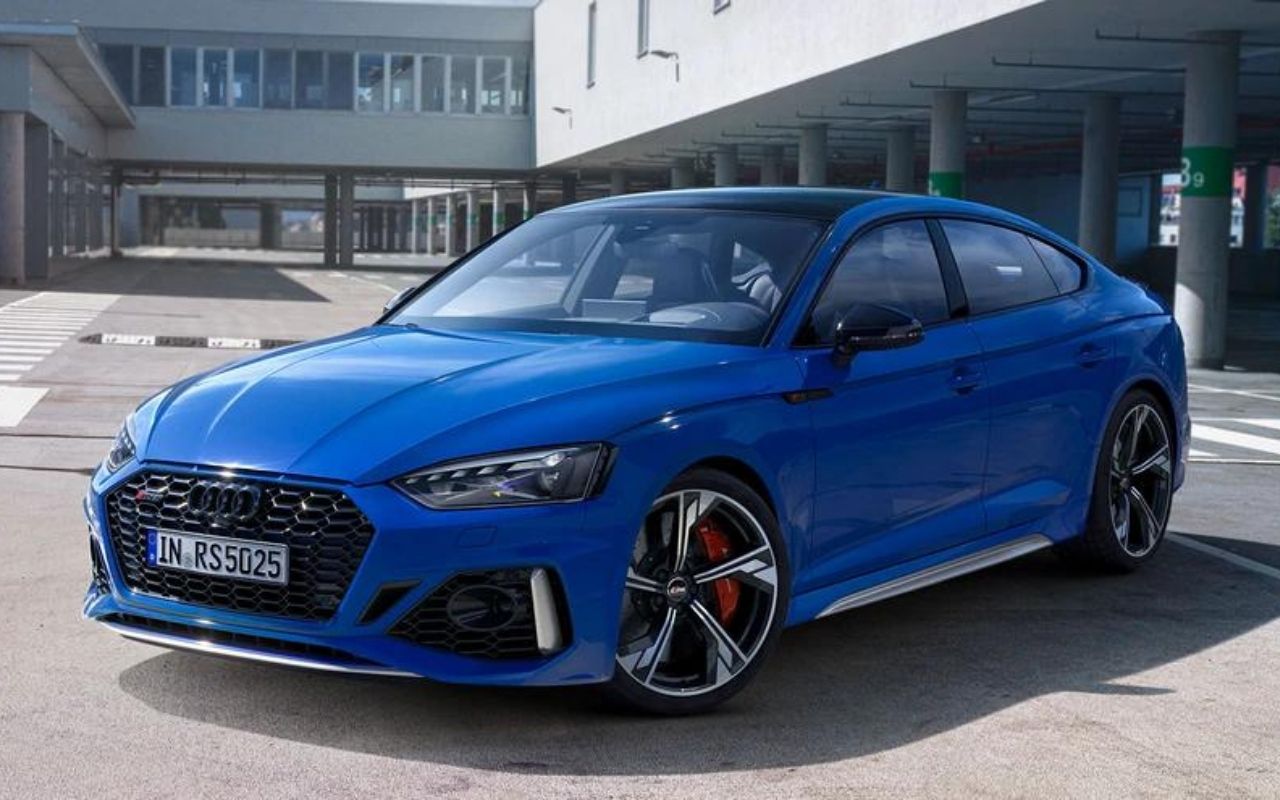 The Audi A8 received a mid-cycle facelift earlier this month, with sharper appearance, enhanced cabin electronics, and an ultra-luxurious A8 L Horch built particularly for the Chinese market. Testing for the revamped Audi A6 began less than a month later. The current-generation A6 was released in 2018, so it's about time for a refresh. For the first time, the testing was spotted by Audi testing the revised A6 near the automaker's Ingolstadt factory, revealing the expected aesthetic modifications.
Unlike the A8, which received revised headlights with optional Audi Digital Matrix LED technology, the A6's headlights appear to have the same shape as the present model with revised designs.
The front and back fascias have been camouflaged, implying that the bumpers will be modified. The air intakes in the front bumper have been modified, and we expect the grille to be tweaked to spice up the look. The vehicle's design aspect on the sides is similar to that of the present model. The rear part, on the other hand, is slated to gain a new set of LED taillights. A revised rear bumper is also likely to increase the vehicle's freshness.
The new premium car is expected to include premium upholstery on the inside. The upcoming Audi A6 facelift may incorporate a 12.3-inch fully digital instrument cluster and a 10.1-inch touchscreen infotainment system. Furthermore, an 8.6-inch display for climate control and other features is planned to be included in the car.
Engine options from the 2022 Audi A6, such as a 261-horsepower 2.0-liter turbo and a 335-horsepower 3.0-liter V6 turbo, are also anticipated to continue over. The Audi S6, which has a 2.9-liter twin-turbo V6 with 444 horsepower, will receive the same modifications. Two models are slated to make their debut in 2022 and go on sale in 2023.