Toyota reveals its future EV strategy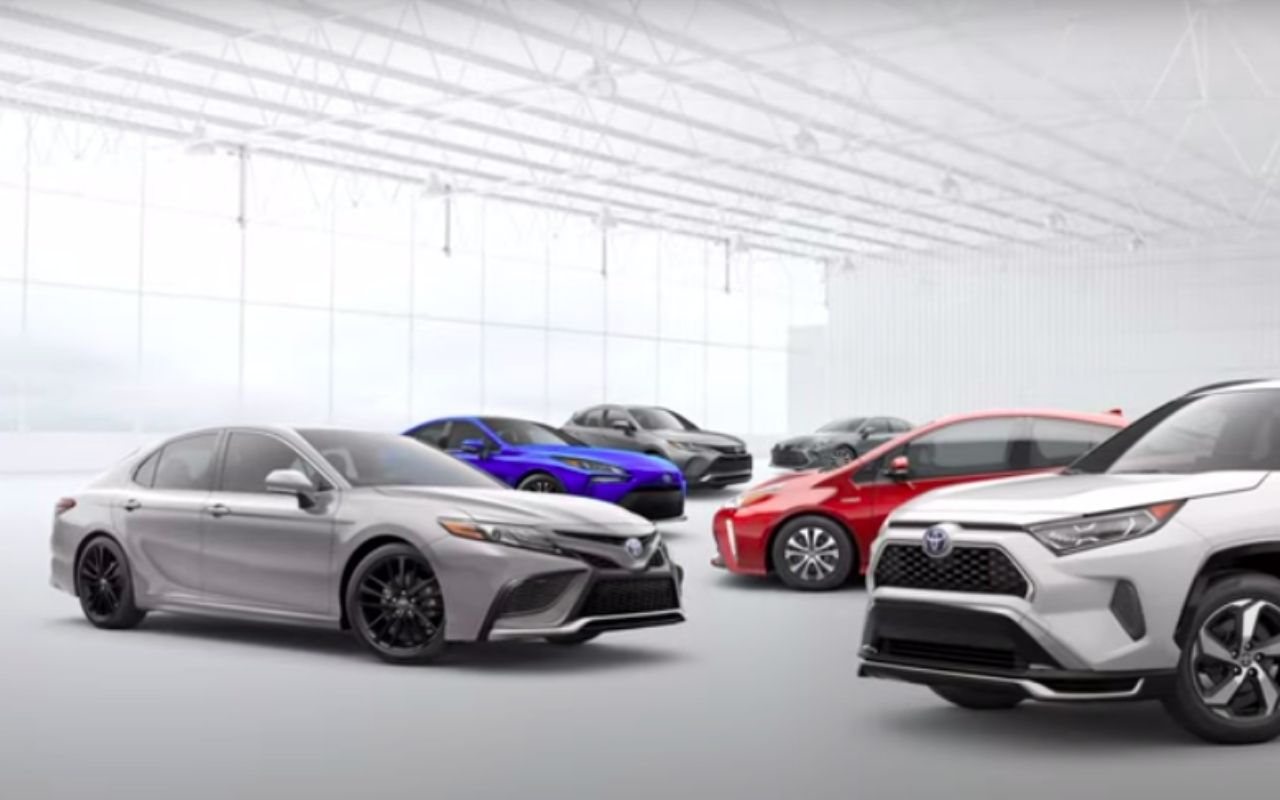 Toyota is one of the most renowned global automobile manufacturers with over 90 years of history. The company has recently showcased its future EV strategy with 15 new electric vehicle concepts that will be available by 2022.
Toyota hopes that these new EV concepts will help people understand the company's commitment to electrification and sustainability, which they believe are key to addressing global environmental challenges.
The Japanese automaker revealed 15 new battery-powered electric vehicles, although in concept form. Toyota President Akio Toyoda revealed that the company expects to introduce 30 electric vehicles by 2030. 
Toyota debuted its 'bZ' electric vehicle lineup first. The bZ series cars, which are an abbreviation for Toyota's "Beyond Zero" strategy, will be mass-production models that will cater to a wide range of customers. The bZ4X was the first model to be presented under the new sub-brand, but four other models will be added to the lineup. These will include a hatchback, a compact SUV, a mid-size sedan, and a full-size SUV with a three-row arrangement, among other body options.
Toyota Claims to Release 70 New Models By 2025
Toyota stated it would introduce 70 new models by 2025, including battery-electric, hydrogen fuel cell, and gas-electric hybrids, to provide customers with a variety of "different alternatives." The world's largest automaker will construct these vehicles using a flexible platform it created in collaboration with Subaru, another Japanese automaker. (Toyota owns a tiny share in Subaru at the moment.)
The BZ4X will be based on the e-TNGA platform, which will allow for various features such as steer-by-wire, all-wheel drive, increased visibility, and regenerative braking, which is popular in electric vehicles. The BZ4X will be available worldwide by the middle of 2022, according to Toyota. Subaru is said to be working on its own electric car platform based on the e-TNGA.
Despite its prominence as an early adopter of battery-powered transportation, Toyota has resisted completely embracing electric vehicles as the future of the auto industry until now.
When it came to Toyota's luxury division, Lexus, the company unveiled four new designs. Lexus plans to electrify its entire lineup by 2030, with EVs accounting for 100% of car sales in Europe, North America, and China. Additionally, by 2035, the automaker expects EVs to account for half of its total global vehicle sales. The RZ SUV, which could be presented in production form in 2022, will be Lexus' first electric car.
Aside from that, Toyota will unveil new commercial vehicles, off-road vehicles, and even a two-door sports car, all of which will be driven by an electric motor. Overall, Toyota is poised to enter every feasible EV category around the world in the next few years.