New Civic-based SUV from Honda under construction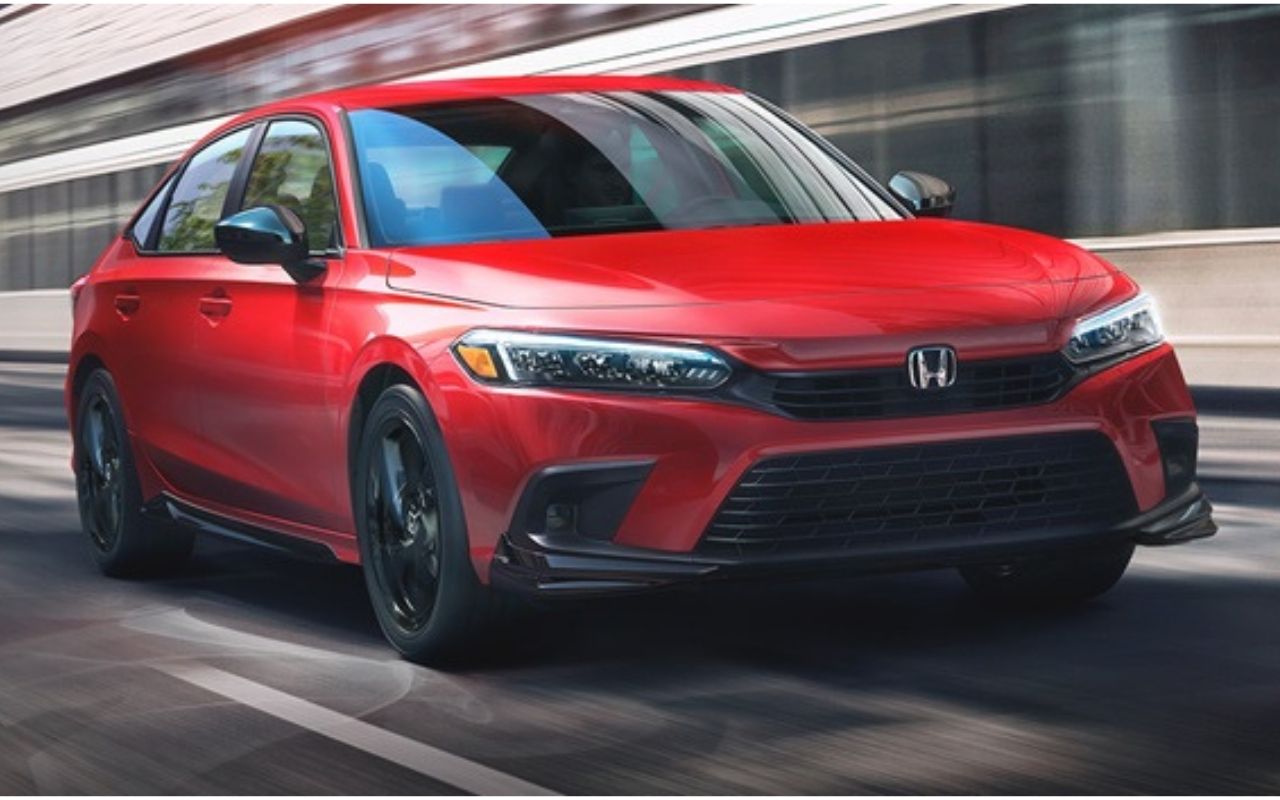 Honda is developing an all-new SUV that will slot in between the HR-V (Vezel in some areas) and the CR-V in the company's global lineup. According to this publication, the new Honda SUV will most likely be built on the new-generation Civic's platform and powertrain options. Around September 2022, the new SUV is expected to make its global debut.
The manufacturer recently announced that it will launch the next-generation HR-V in India by 2022, and it is now focusing on the sub-4-metre SUV sector as well. It is, without a question, one of the most congested portions. Nonetheless, purchasers currently prefer such automobiles, as seen by the rising sales figures.
What is known about the new Honda Civic-based SUV so far?
Regarding this future Civic-based SUV, information is only limited and there is no data available as of now. However,  it is known that Honda is trying to extend its SUV lineup in order to meet the ever-increasing demand for SUVs. This future SUV is likely to be larger than the new Honda HR-V in terms of size, yet it will sit below the larger CR-V in the company's lineup.
In February of this year, the new-generation HR-V (or Vezel) was debuted, measuring slightly over 4.3 meters in length. The CR-V, on the other hand, is slightly over 4.6 meters long. The forthcoming Civic-based SUV is estimated to be roughly 4.5 meters long, putting it right in the middle of the HR-V and CR-V.
This new SUV is projected to be fashioned differently than urban SUVs like the HR-V and CR-V, maybe with a more rough and adventurous design motif. The styling characteristics are believed to be comparable to the current generation of Honda SUVs, with the Honda RS concept possibly serving as an influence. It will very certainly be longer than the HR-V, allowing for extra cargo space and back legroom.
It is projected that the upcoming SUV will share its vase with the new-generation Honda Civic, implying that the two cars' engine options would be similar. That suggests the forthcoming SUV could be powered by a 1.5-liter turbo-petrol engine with 182 horsepower and a CVT transmission. This new version boasts a 1.5-liter petrol engine with Honda's e:HEV strong hybrid technology, which may be available on the future SUV.
Honda has unveiled the RS Concept, a midsize SUV concept that will slot below the HR-V in the company's global lineup and measure less than 4.3 meters in length.
Will it hit Indian car markets?
Our Indian car market is unlikely to receive this new Civic-based midsize SUV from Honda, however, they do have other variants to make our travel legit. Though there is no such valuable information available on this new model, it is sure that the new SUV for India will share its underpinnings with the City sedan. 
Speaking about the competition, it will be positioned near to the Hyundai Creta and the Kia Seltos. An interesting fact from Honda is that they are gearing up for the unwrap of all new City Hybrid in 2022 on Indian roads.