Longer range Tata Nexon EV by mid-2022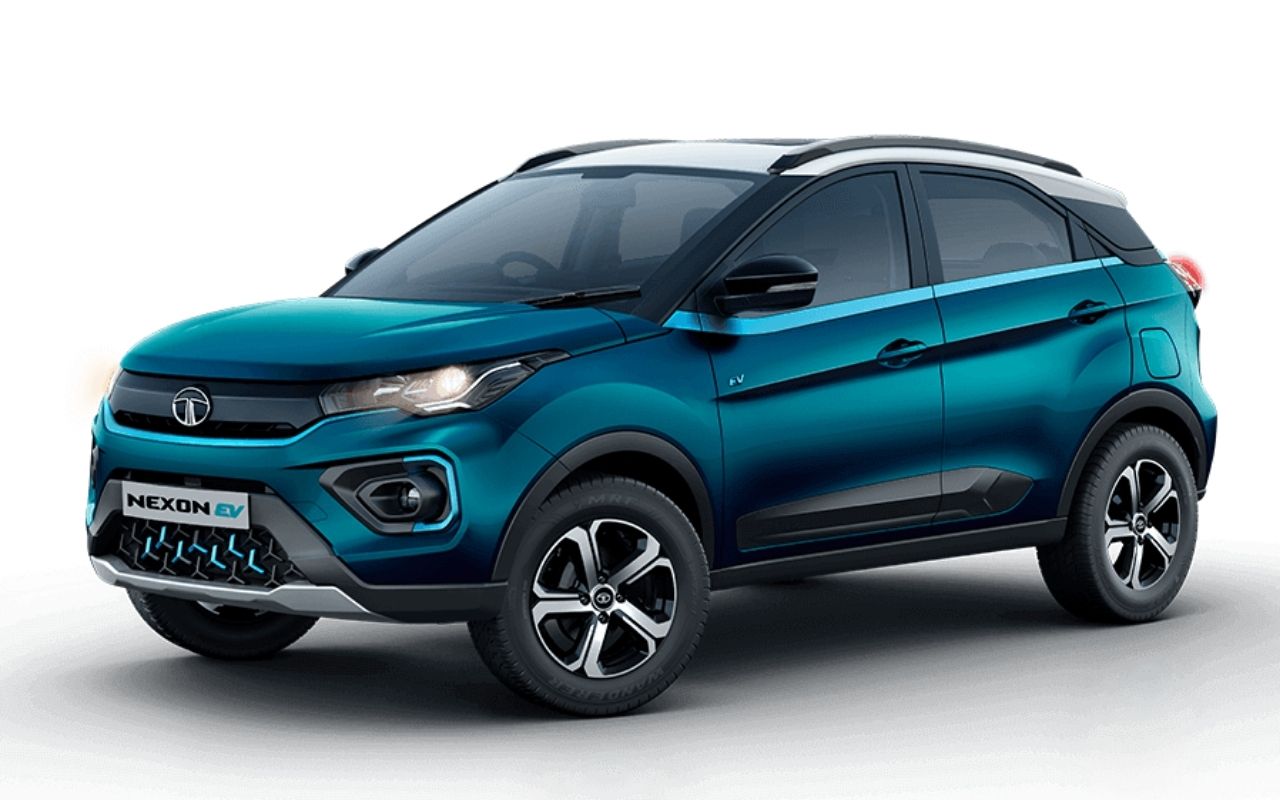 Early next year, Tata Motors will release a substantial update to the Nexon EV, which will include a bigger battery and a better range. The longer-range Nexon, which is believed to have a larger 40kWh battery, will be marketed alongside the existing Nexon EV, which has cornered India's young EV industry, accounting for almost 60% of all-electric cars sold in the country.
The Nexon EV's success has been attributed to its well-balanced 'price-to-range' ratio, which has found a sweet spot among purchasers. Although the Nexon has the smallest battery (30.2kWh) and hence the lowest range of its competitors, it is far less costly, and most EV buyers choose a price above the range.  
However, as electric vehicles become more popular and charging infrastructure improves, owners of electric vehicles are traveling outside city borders and seeking additional range, as charging stations are still few and far between. According to feedback from current Nexon EV users, there is a growing tendency for EVs to be used for outstation excursions, which makes range crucial. Tata Motors has responded by introducing a longer-range version of the electric SUV.
What's new with the upgraded Nexon EV?
The Nexon EV's long-range battery pack will be updated to a 40kWh capacity, which is a considerable 30 percent increase over the existing model's 30.2kWh capacity. To accommodate the bigger battery, the floor pan has been modified, and the boot room is said to have been lost as well. Weight is projected to have risen by an estimated 100kg as well.
On the official test cycle, the greater capacity battery will increase the range to over 400km, while a real-world range of 300-320km may be predicted on a single charge. This would compete directly with the MG ZS EV and Hyundai Kona EV, both of which have similar ranges.
Selectable re-gen modes will be another important feature of the new Nexon EV, allowing the driver to change the degree of regenerative braking, which will boost range. The Nexon EV's regen is currently not tunable and is relatively moderate. Expect a few aesthetic changes, a new set of alloy wheels, and the addition of the Electronic Stability Program, according to sources (ESP). 
All of these enhancements, particularly the bigger battery, will very probably increase the price by Rs 3 lakh to Rs 4 lakh. The Nexon EV will, however, undercut its rivals, notably the costly Kona EV, which is set to make a reappearance next year, with an anticipated price of roughly Rs 17 lakh-18 lakh.
Tata Motors has big aspirations to expand on its EV dominance. Tata Passenger Electric Mobility, the company's new EV subsidiary, has secured Rs 7,500 crore from investment companies for an 11-15 percent ownership. According to the firm, this new subsidiary, which has a capital of Rs 700 crore, "would design, develop, and produce all sorts of services linked to EVs and e-mobility."
Tata Motors has also stated that longer-range EVs will be included in its roadmap, which calls for a portfolio of 10 EVs by 2026, including the Nexon EV.