Diesel cars older than 10 years are now allowed to hit Delhi roads with a condition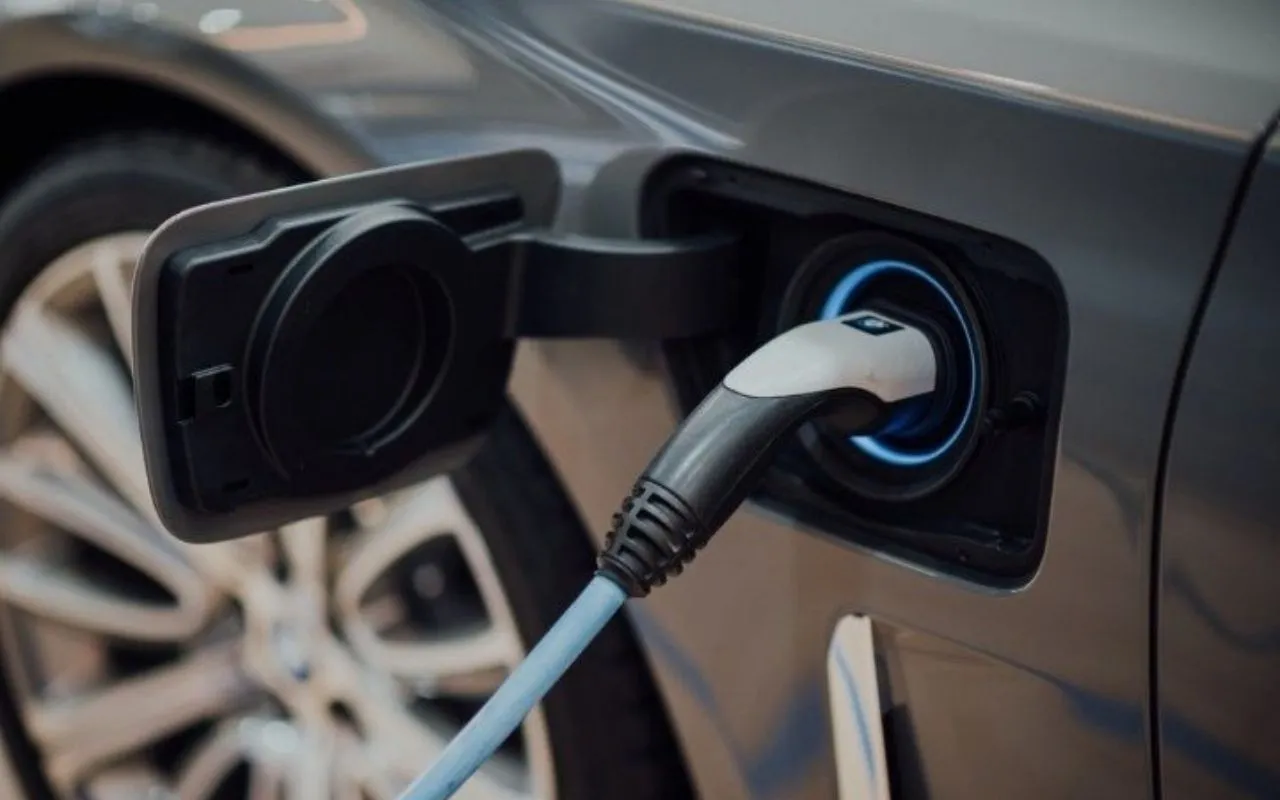 Delhi transport minister Kailash Gahlot has announced that diesel-powered vehicles which are older than 10 years can be retrofit and enter the roads again.
We all know that the major cities of India are exposed to pollution at an alarming rate. Owing to this increasing pollution rate, Delhi transport minister, Kailash Gahlot announced an initiative for diesel vehicles with an age of 10 years to continue on plying in the National capital region. 
Last week, he confirmed that the vehicles which are powered with diesel engines over 10 years of service will be allowed to ply in the National capital region with a condition. These vehicles will be allowed to ply in NCR only if the vehicle owners replace their diesel engines with electric ones. 
This become a positive sign for the vehicle owners who didn't operate their diesel-powered vehicles for a long due to the ban. However, now they have to spend something additional to fit the conversion kit to run their vehicles again. 
Transport minister Gahlot tweeted that Delhi was set to allow retrofitting IC-engined vehicles so that they won't be a great factor for pollution levels. He also mentioned that this initiative will apply to all the diesel-powered vehicles 
which are over 10 years old and they must be fitted with the conversion kits in the first place. 
Although the statement was much clear about the retrofitting of diesel-powered vehicles, there is no clarity about whether the banned petrol vehicles over 15 years old are allowed or not. Also, the kit producers have to require certifications as in for CNG. 
Another tweet by the transport minister says that the battery-powered LCVs (Light Commercial Vehicles) in the L5N and N1 categories are now allowed to enter and park on the roads with no-entry hours. He also noted that the registrations for LCVs have already hiked to a rate of 95 percent after the introduction of the EV Policy.