Aston Martin Vantage V12 returning in 2022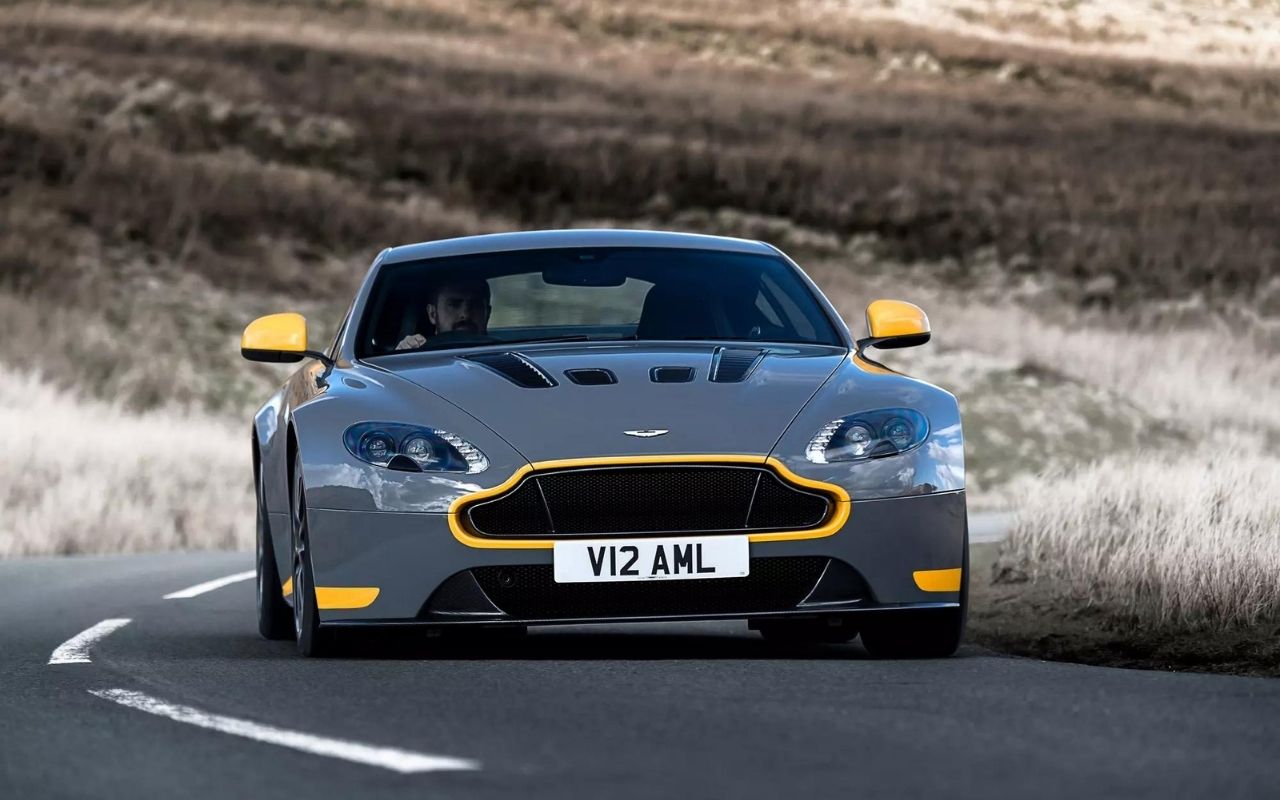 In 2022, the huge and raging Vantage V12 will make a comeback. Aston Martin just released a music teaser for the future Vantage V12, which was followed by a motion teaser showing the sports car's rear end. 
The first teaser, titled "Never Leave Quietly" and accompanied by the phrase "It's not just a Limited Edition, It's Final Edition," hints to the conclusion of the roaring V12 era. Likewise, in the second motion teaser, the Vantage V12 flaunts its massive back wing.
The new Vantage V12 is expected to be powered by the same 5,204cc twin-turbocharged 12-cylinder engine seen in earlier Aston Martin cars such as the DBS Superleggera and DBS GT Zagato. Surprisingly, the Zagato's carefully tuned V12 produces an incredible 760bhp. According to rumors, the Vantage V12 might produce close to 700 horsepower, if not more. It will also very certainly be paired with an eight-speed automatic gearbox. There has been no mention of a manual transmission.
For decades, the Vantage nameplate has been present. The first Vantage sports car, however, came in 1977 with a tuned-up V8. The Aston Martin flagship was not only the first sports automobile in the United Kingdom, but it was also the world's quickest four-seat production vehicle. It could go from 0 to 60 mph in only 5.2 seconds, with a peak speed of 170 mph. The first production-ready Vantage V12 was unveiled by the brand in 2009. The Vantage V12 concept was unveiled in December 2007, and this model was based on it.
The Vantage V12 will be the powerful twelve-cylinder powerhouse's final outing. As stricter pollution regulations take effect, engine reduction will continue. Aston Martin has previously announced ambitions to produce the world's first electric sports vehicle in 2025, as well as a 50% electrified portfolio by the end of the decade.